Tax Planning Certification
The American Institute of Certified Tax Planners teaches qualified tax professionals how to save their clients millions of dollars.
Most tax professionals simply trade their time for money.
The problem with this is, like it or not, tax preparation is a commodity business. Clients can always find someone faster, cheaper, or more convenient. This makes it difficult to charge premium fees. Becoming a Certified Tax Coach™ allows you to get paid for your expertise by shifting your focus to tax planning.
AICTP offers a full-service solution and a supportive community to assist you as you transition to tax planning Client Advisory Services (CAS) in your firm. We offer proven methodology, guidance, and expert training that accounting firms need to develop and implement a tax planning approach to attract and engage clients.
When you become a Certified Tax Coach you can leave the world of 70-hour work weeks behind, double your income, and experience your dream practice! We provide you with all you need to not only grow your practice, but build a dream business, better serve your clients, an increase your productivity.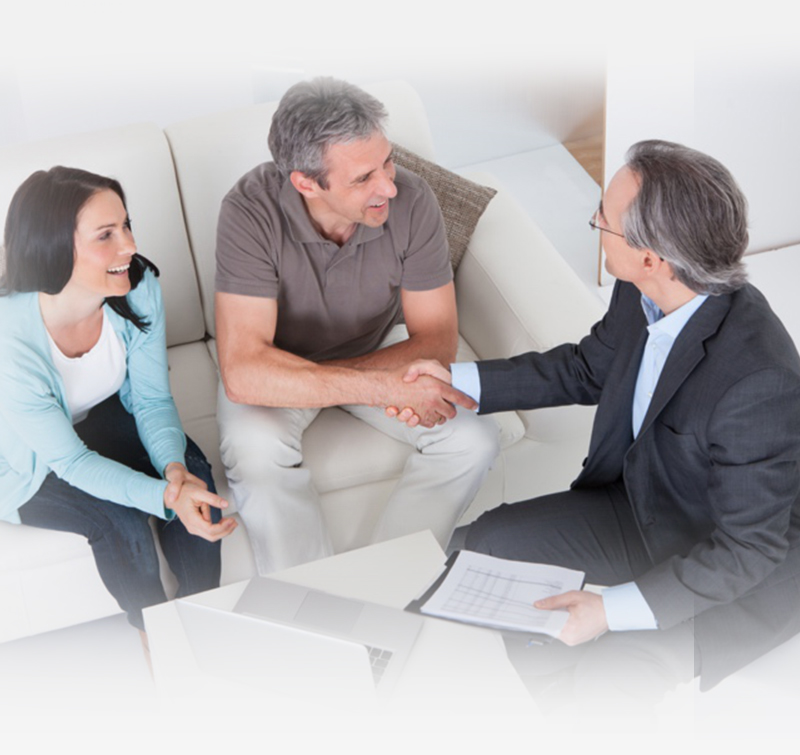 LEARN TAX PLANNING STRATEGIES & TECHNIQUES

Valuable ongoing training
The American Institute of Certified Tax Planners membership program offers year-round training and continuing education to help you access every opportunity for your clients. Enjoy monthly Q&A Sessions, Case Studies and peer Mastermind Groups to give you support as you grow, to help you keep up to date on the latest developments in the field, and help you to provide the highest level of service.
A proven system to help you transform your tax planning practice
Learn in-depth our proactive tax reducing concepts and techniques. Follow our roadmap as a guide to our process. And receive access to all the available tools and resources needed for high-level tax planning.

Complete a Proactive Tax Plan Case Study
Apply your new skills to satisfactorily complete a presentation case study where you use our resources to create and sell a Proactive Tax Plan
Upon completion, you are a Certified Tax Coach!

Ongoing Education & Support
Put your knowledge into action. Using our strategies, resources and mentoring, transform your business and wow your clients. Advance in skill from Certified Tax Coach, to Planner, and finally Strategist, while your income and value increases!
You must be a licensed professional CPA, EA, or tax attorney in good standing, free from previous
financial crime convictions and free from professional license suspensions or revocations.
Our guarantee: we will refund 100% of your registration fee and reimburse you for your travel expenses if, after completing our Academy training , you are not fully convinced you will at least earn back your registration fee as a result of what you learned.
Set your business apart as a Certified Tax Coach
Certified Tax Coach, Planner and Strategist are advanced designations available to CPA and EA tax professionals and tax attorneys.
Tax planning is the perfect way to establish a profitable, consultative practice and eliminate your competition. Clients don't want to just file their taxes, they want to SAVE taxes! Most tax professionals don't offer the kind of proactive planning and advice clients really want.
Becoming a Certified Tax Coach™ can dramatically increase your income and reignite your passion for your work at the same time! Certified Tax Coaches can charge an average of $15,000 in fees per client, per year. How many clients would you need to accept if you were charging more than $15,000 each per year?
The impact that AICTP certification
can make on your business
My biggest takeaway from this program is that I can transform my business. I do not have to kill myself anymore, I can increase sales a better way. The biggest mistake you can ever make is to not attend this academy. If you want to keep working crazy hours and be underpaid, never take this course. This was the best money ever spent! Had a great three days! Made great friends and look forward to working with everyone at CTC.
Pat Kolodziej
CTC
This was exactly what I was looking for, and the member service has been excellent. The real game changer was convincing me that my expertise is worth so much more than I was charging. I have honestly had almost no push-back on the price I have quoted. I saved my clients over one million dollars in 2018. When you show the value to a client, they are happy to pay, just as Dominique said. Having tax planning revenue really helps the cash flow.
Ron Odom
This organization has changed my thought process and my practice. It's a proactive approach to tax planning and teaches you that it's important to work on tax strategies throughout the year. It also emphasizes that you provide value to your clients and that you should be compensated for that value. It's not one of those cases where it sounds too good to be true.It really works and I've had amazing success.
Ronald Mermer
CPA, CTC
"I have gained so much insight and look at tax planning in a totally different light because of all of you. Words can't describe how excited I am about being a part of this program. I got tired of working a 9-5 and wanted something flexible where I could spend more time with my baby boy. It looks like the AICTC is helping me achieve that reality. I have also learned from a lot of you about the 'do's' and 'don'ts' of practice management. Thank you for that!"
Shermicka Fraser
CTC
LEARN TAX PLANNING
STRATEGIES & TECHNIQUES