Do you know how much you are saving your clients each year on average? Is it close to $33,125 each year? Your clients can take that money and use it for lots of other things, and that makes them HAPPY WITH YOU!
Meet Certified Tax Strategist Shauna Wekherlien. Shauna became certified in tax planning in our Accelerated Academy and since learning, she now saves her clients over $33,000 per year on average AND saved her clients over $3 million in taxes they would have wasted before her first year was done!
Shauna is now a top 1% ranked, highly sought-after Tax Strategist. She is passionate about helping successful business owners, entrepreneurs, and high-wage earners reduce their tax burden. Having founded Tax Goddess Business Services, she helps her clients create tax opportunities and manage tax risk legally.
Tax planning has done wonders for Shauna's business, and it's also made her clients very happy!
To find out the most common strategies Shauna uses, check out our interview here
Here's what we covered with timestamps so you can jump to the section that most interests you:
(1:16) What to do if you live in an area that won't pay premium fees
(3:38) Why would you be interested in tax planning instead of tax preparation?
(5:00) The science of tax
(7:08) Branding Your Business for Success
(12:20) Helping people understand the value of what CPAs do.
(16:20) Using hard data as proof of success. How does Shauna track how much she has saved her clients?
(20:52) Shauna's go-to tax strategies.
(24:20) Where to find new business and how Shauna generated $89,000 in new business within months of getting certified.
(26:37) What happens when you approach your existing client and want to charge more?
(31:45) The story behind Shana's "Tax Goddess Guides to Starting Your Own Business."
(34:35) Monthly billing practices so you can enjoy year round cash flow and triple your rates
We would like to thank Shauna for taking the time out of her day to share her story of success with us. It was great to hear your insight into the business – it's no wonder she's so successful!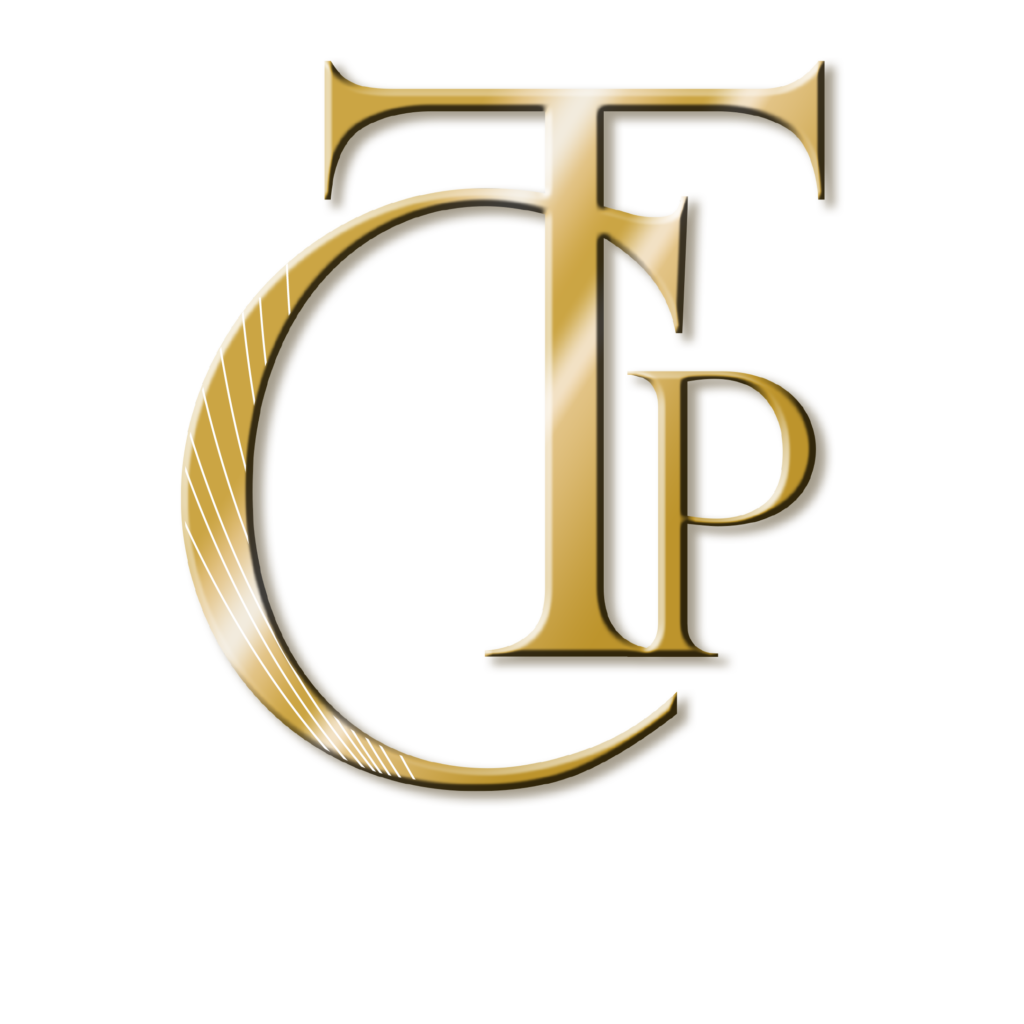 Become a Certified Tax Planner! Fully immersive year-round training and guidance on how to implement sophisticated tax planning strategies. Drastically reduce your clients' taxes and earn premium fees!
The American Institute of Certified Tax Planners teaches qualified tax professionals
how to save their clients millions of dollars.
Like it or not, tax preparation is a commodity business. Clients can always find someone faster, cheaper, or more convenient. Becoming a Certified Tax Coach allows you to get paid for your expertise by shifting your focus to tax planning.
If you are a CPA, an EA or Tax Attorney, our in-depth tax strategy education, proven systems, software and supportive professional community will help you master the proactive tax planning strategies that will allow you to reduce your clients' tax bills by up to 90%. Value pricing teaches you how to structure higher fees when you provide your clients with greater value due to your skills and knowledge.
When you become a Certified Tax Coach™ you can leave the world of 70-hour work weeks behind, double your income, and experience your dream practice! We provide you with all you need to elevate your expertise, find the right clients and serve them extremely well, and increase your productivity and overall satisfaction and sense of accomplishment as you help your business flourish.
Learn more here!